Late Payments Dispute (Pay For Account Updates)

Hard Inquiries

Charge Offs

Bankruptcies

Repossessions

Evictions

Child Support

Judgement

School Loans

Leans
Affordable Student Loan Consolidation
$99.00
A consolidation of student loans allows you to combine multiple federal education loans into one lump sum loan. This results in a single monthly payment and one interest rate rather than multiple interest rates and payments to many debt collectors. Loan consolidation can also give you access to additional loan repayment plans and forgiveness programs.

Credit Restoration
One time enrollment fee of $139

Credit Analysis

Monthly Mailing (enroll in automatic payment)

Pay For Delete (Pay only for items removed from credit report).
Credit building (optional)

One-on-one meetings

Credit Education

Debt Settlement Education and Strategies

Customer Service Support

Monthly Updates

No Contract
Credit Analysis

A credit analysis is the process in which we break down your entire credit report with proper analysis and protocols to expedite the process of increasing your credit score. With our in-depth credit report analysis Her Purpose Finance will implement strategies to optimize your rising potential. Credit analysis will be deducted from your enrollment pricing—if you wish to sign up with the program within 10 days of your credit analysis payment processing. Credit analysis payment is NON-REFUNDABLE. However, your enrollment fee (with the deduction of your credit analysis fee) is. * See Below for Details
Monthly Mailing Fee
Clients are expected to join in auto-payment for monthly letter mailing fees. Letters are sent out monthly in most cases more than six letters can be sent out a month. The mailing fee is $44 and will be taken out every 30-days. Declined card will pause all letters being sent out.
Price Processing
Customers only are responsible for paying for items that were either DELETED or RESTORED; such as payment history, etc. Items are not considered restored unless all negative information or negative standing has been deleted or restored. Prices are per item and per bureau. Example: any item deleted from ANY bureau counts as ONE (1) deleted item. Any account or public record from all three credit bureaus counts as THREE (3) deleted items.
Please understand that credit repair has no guaranteed amount of time and can take months. Her Purpose Finance is Responsible for reaching out to the Bureaus, Collection Agencies, Furnishers and Creditors—so you don't have to. The great thing about pay-per-delete is that you pay us after you get those negative marks deleted.
Money Back Guarantee
If we do not get at least $50 in deletions within the first 6 months of service you are entitled for a money back return of your enrollment payment (minus the cost for your credit analysis).
Client must adhere to the following:
• CLIENT MUST MAINTAIN ENROLLMENT IN CREDIT MONITORING.
• Client must have at least $200 in possible deletions to before enrolling.
• Her Purpose Finance must get through at least 5 rounds of letters (to the Bureaus, Collection Agencies, Furnishers and/or Creditors)
• Her Purpose Finance must have primary access to your credit monitoring service; clients SHOULD NOT be updating their own credit report for this will hinder the work being done.
• Your account must be in good standing.
• Client must not allow any inquiries to their credit during the process (New inquiries will not be removed).
• Clint must not add any new late payments after date of sign-up (NEW LATE PAYMENTS WILL NOT BE REMOVED).
• Any new new account added to clients credit report after date of sign-up WILL NOT BE REMOVED.
Results Guarantee
Her Purpose Finance cannot promise any specific results as it is illegal. Please refer to our money back guarantee. Please note: There is no contract involved; therefore, clients may cancel services at any time.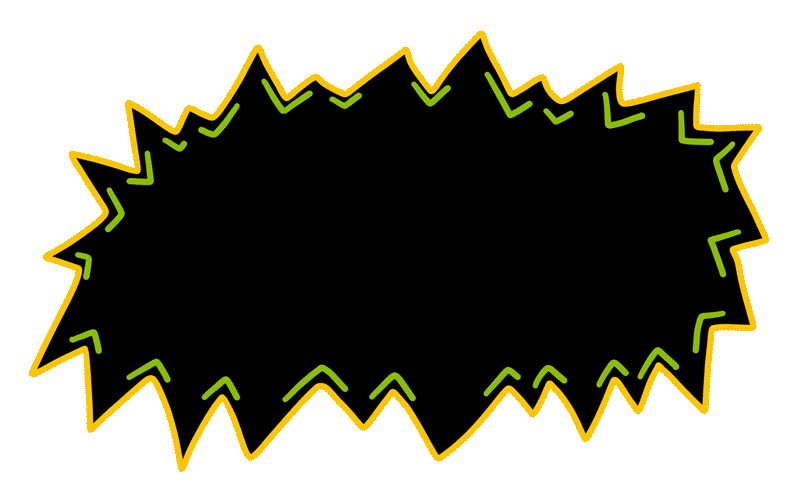 Late Payments –

$59

per item; per bureau

.
Hard Inquiries –

$15

per item; per bureau

.
Collection and Creditor accounts –

$35

per item; per bureau

.
Reposessions and Evictions –

$40

per item; per bureau

.
Public Records –

$60

per item; per

bureau

.
Chapter 13 Bankruptcy, Chapter 7 Bankruptcy, Federal Tax Lien, State Tax Lien, Judgments, Child Supports, Financing